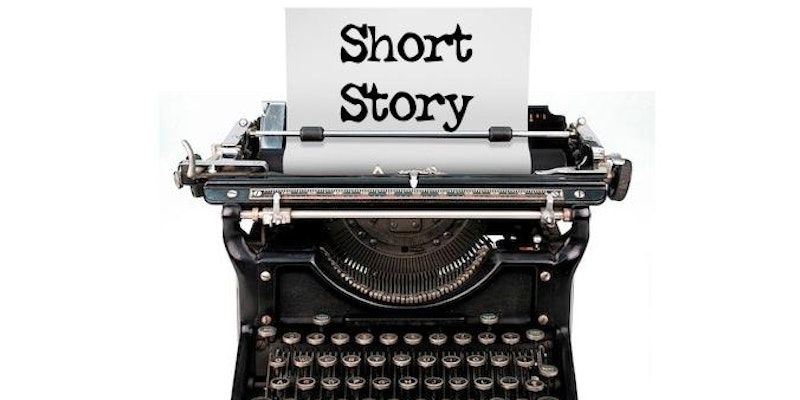 Sat 22 April 2017, 10:00 – 13:00. Lincoln Room 2, Central Methodist Buildings, Oldham Street, Manchester, M1 1JQ.
An introduction to the art of writing short stories by Neil Campbell.
This three hour workshop will introduce participants to the essential ingredients and structure of a well crafted short story. Beginning with reading an existing text and identifying key features in a group setting, participants will then have the opportunity to have a go writing their own individual short story with the support of an expert in the genre. The workshop will culminate in a reading of the stories created and the opportunity for instant feedback. More here.