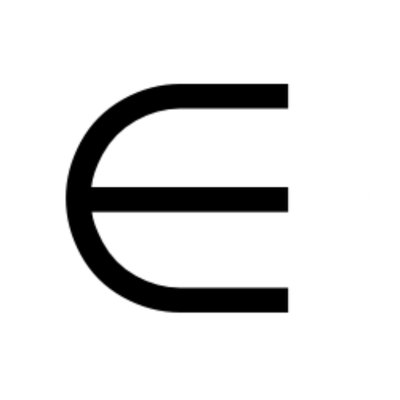 The University of Manchester, Thursday 3rd and Friday 4th May 2018.
On the face of it, few activities, disciplines or modes of thinking seem as disparate or as incommensurable with one another as those of mathematics and literature. If, according to a common, broadly 'Platonic' conception of the subject, mathematics insists upon rigor and exactitude in order to discover eternal, objective and universal truths, literature is often imagined as addressing itself to that which is irreducibly human, subjective, particular or contingent. Where the one may be lauded for yielding access to a neutral, unchanging domain of that which is the same forever and for all, the other might be celebrated as the privileged medium of that which differs, or of that which is true or real for us as creatures of material, historical, cultural, intellectual and linguistic change.
Just as this sketch of 'literature' will not suffice—failing, as it does, to take account of the significant and often dramatic ways in which our conception of literature and the literary has shifted since the late nineteenth century—so the opposing caricature of mathematics proves inadequate to register the crises and developments that affected the field—and the ways in which mathematicians and others understood it—over the same period.
Please send proposals (250-300 words) for fifteen-minute papers to mathmodlit@gmail.com by 5th February 2018. Please include a short (100-150 word) biography with your abstract. Notification of decision will be made by 19th February 2018.
Full details here.